Aon's Professional Services team brings to your inbox, the latest insurance and risk sector news, new team members and the latest hot topics within the insurance industry and some well needed festive cheer!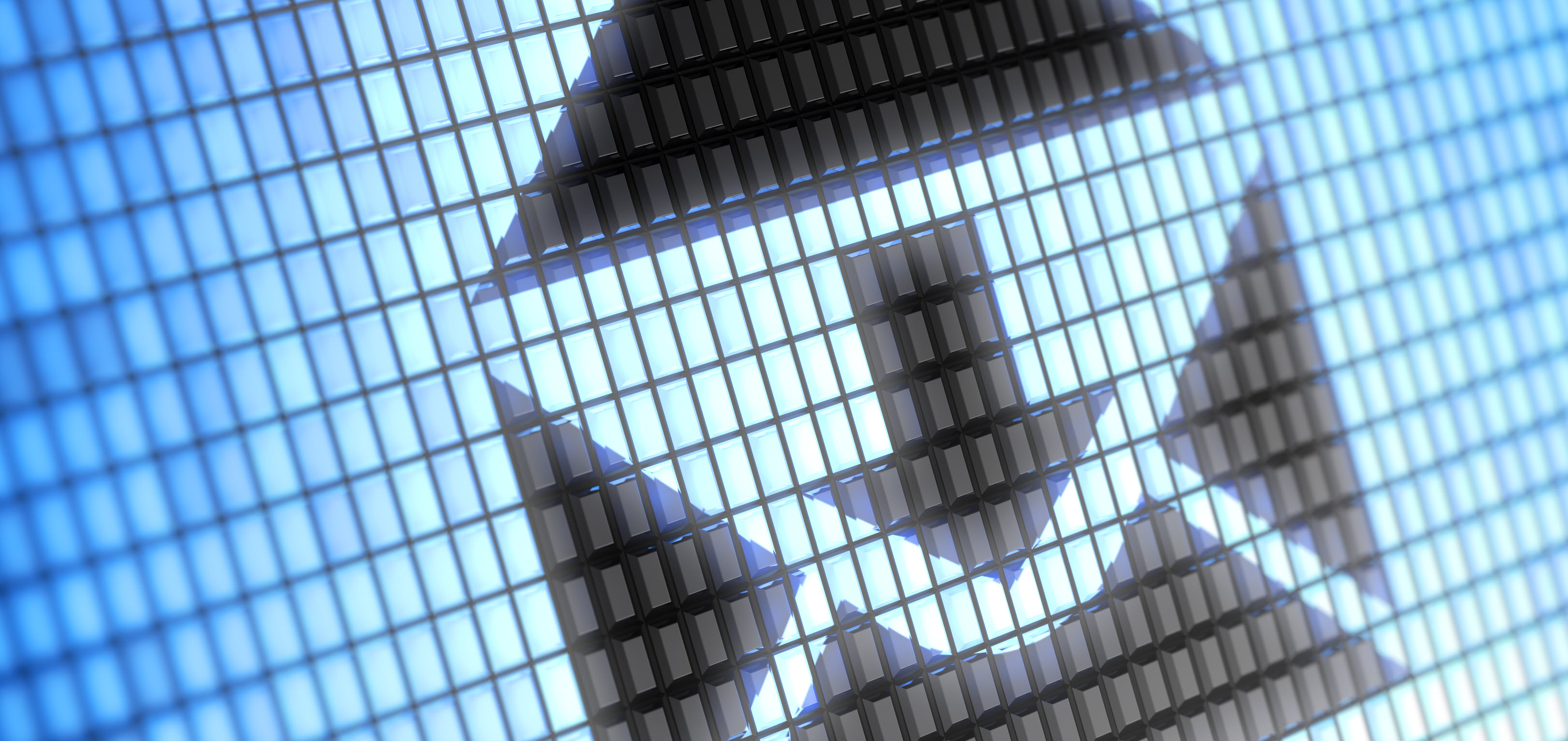 10 Ways COVID-19 Could Change Workplace Wellbeing
In our 10 Ways COVID-19 Could Change Workplace Wellbeing employer guide, Aon's Head of Health Management - Charles Alberts shares 10 predictions for how the pandemic may forever change the way businesses approach the health and wellbeing of their most important asset, their people!
Loneliness – How Employers Can Support This Growing Social Challenge
Loneliness is a prominent social wellbeing topic which has been highlighted even further by coronavirus and is a growing concern for many employers. Our new employer guide Loneliness – How employers can support this growing social challenge takes a look at the issue and how employers can help to resolve loneliness as part of their social wellbeing strategies.
COVID-19 & Business Interruption
As you will be aware, a judgement was reached on 15 September following the Financial Conduct Authority's (FCA) legal test case in the High Court, looking at whether business interruption coverage applies to COVID-19 related business interruption (BI) claims.

While we await the outcome of the appeal and acknowledge that each individual circumstance can only be judged on its own merits, here we share some initial thoughts on the challenges surrounding BI cover…
SAVE THE DATE: Aon's Broking Leaders - Market Update 2021
Save the date for our forthcoming Market Update 2021 Webinar with Aon's Broking Leaders, taking place at 13:15 – 14:45 on Thursday 28 January 2021. It will be hosted by our UK Chief Broking Officer, Helene Madell, and a panel of senior Aon broking specialists.
Interconnected & Interdependent: Risks In The Age Of COVID-19
While managing through a global pandemic, businesses are at the same time tackling competitive threats and other long-tail risks, Aon CEO Greg Case told participants at a digital event held in partnership with the Financial Times.

Speaking at the opening session of "The Next Big Threat: Is Your Organization Ready?", Case explained how an exclusive survey carried out on behalf of Aon highlighted that risk is more interconnected and interdependent than ever before.
Penetration Testing Or Red Teaming: A Decision Makers Guide - Cyber Security Focus
For an organisation concerned about a specific aspect of its cyber security, a common decision is whether to do penetration testing or a red teaming exercise. Here's how to determine which one is right for you…
How To Choose Your Red Team Vendor Cyber -Security Focus
Given the risks involved in Red Teaming, it is critical to select a vendor that is a good match for your organisation's specific threat landscape and risk tolerance. Here are 3 key points to consider in your evaluation process.
Webinar: HR's Role In Helping Their Law Firms Increase Cyber Resilience
The COVID-19 pandemic has created the largest work from home mobilisation and digitisation of services in history. So too has cyber risk increased in its frequency, severity and impact on organisations of all sizes, not least in the Professional Services sector.

It has also increasingly become apparent that cyber risk is as much a people or business risk, as it is an IT issue, with the role of HR Leaders becoming increasingly important in the prevention and response functions.

The 'HR Leaders increasing role in your organisations Cyber Resilience' webinar, presented by Aon's Cyber expert Mark Brannigan, covers the following key topics:

Remote Work – security training to help employees identify and mitigate cyber risks
Return to the Workplace – security awareness training and incident response readiness
Insider Risk – actively identify and mitigate insider threats
Aon's Professional Services team are delighted to welcome some new members and share some triumphant Aon Anniversaries!

Find out more about our new recruits and what their roles will be on the team.
Season's Greetings From Aon's Professional Services!
We would like to wish you and your families a peaceful and healthy Christmas and a prosperous New Year!

Merry Christmas from Aon's Professional Services team!


Disclaimer:
Aon is not responsible for the content of third party websites
Aon UK Limited is authorised and regulated by the Financial Conduct Authority

The information contained in this document is intended to assist readers to understand COVID-19 issues and is for general guidance only. This document is neither intended to address the specifics of your situation nor is it intended to provide medical, legal or specific risk advice. You should review the information in the context of your own circumstances (including further safety or medical information from credible sources) and develop an appropriate response. Each insurance policy must be specifically reviewed to determine the extent, if any, of coverage for COVID-19 noting that coverage may vary depending on jurisdiction and circumstances. Whilst care has been taken in the production of this document, Aon does not warrant, represent or guarantee the accuracy, adequacy, completeness or fitness for any purpose of the document or any part of it and can accept no liability for any loss incurred in any way by any person who may rely on it. Any recipient shall be responsible for the use to which it puts this document. This document has been compiled using information available to us up to its date of publication and is subject to any qualifications made in the document.



Contact Us
Careers
This email message was sent by Aon. We are committed to maintaining your privacy and you may opt-out of receiving further email marketing communications at any time. Please see our Privacy Policy.

Please click here to manage your communication preferences.

If you do not wish to receive our marketing communications, please click here.

About this email: We periodically send information, announcements, and invitations like this to clients of Aon and others who have expressed an interest in receiving this information. We use cookies in our emails and newsletters to understand your interests and preferences. For more information about how we use this technology, please review our Cookie Notice.

Copyright © Aon
Aon UK Limited is authorised and regulated by the Financial Conduct Authority