Aon's Professional Services team brings to your inbox, the latest insurance and risk sector news, new team members and the latest hot topics within the insurance industry.

In this edition: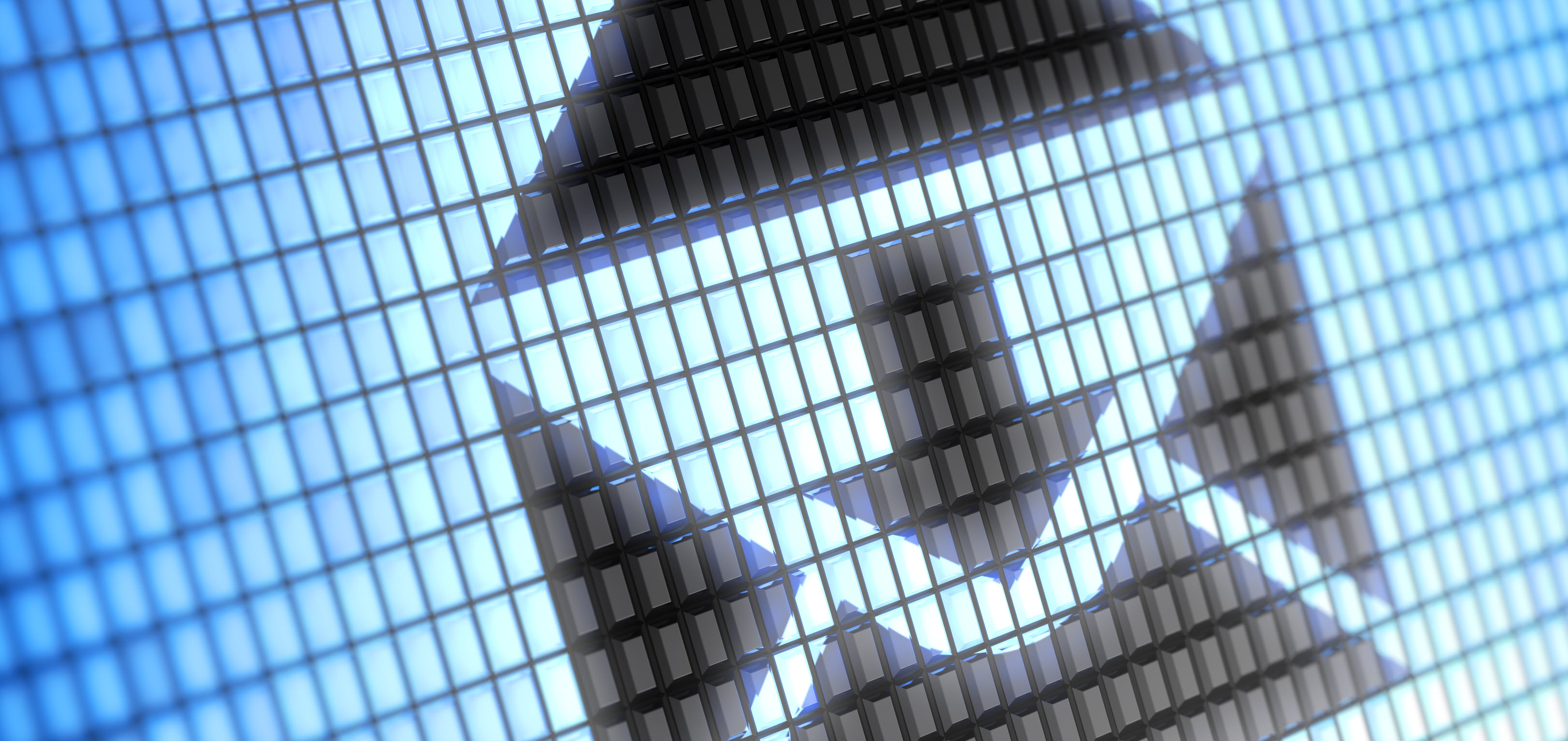 Aon's Resource Site
Aon has established a resource site to support organisations in mounting effective infectious disease (pandemic) response, and in planning for impacts that may confront businesses, their employees, and the communities in which businesses operate and employees reside.
Positive Developments at Aon
Aon is proud to be putting in place a number of initiatives designed to support women in the workplace, including the introduction of Aon's Returnship strategy in conjunction with The Return Hub, a specialist recruiter for people returning to the workplace after a break, which demonstrates our commitment to attracting the right talent with flexible working to achieve the best work-life balance. Therefore, we are thrilled to advise that colleague Geri McMahon, who was named Most Inspiring Returner at this year's Women in Pensions Awards has recently joined us.
When The Top Is Targeted:
Protecting The C-Suite From Cyber Risk
The online world is getting more personal. The ease of collecting personal data means that businesses are now much better at targeting individuals' needs and tailoring products and services. But there's a darker side to this targeting: cyber criminals.
Aon Global Market Insights Report:
Aon is pleased to announce the release of the Q4 2019 Global Market Insights report.
This provides insights from Aon thought leaders powered by data and analytics.
Why Is The Traditional Law Firm Business Model Under Pressure?
An insightful LinkedIn article published by Michael Blanchard, Managing Director, Law Firm Advisory Team, Aon US.
"Law firms are increasingly investing in technology and talent to meet clients' and general counsel's changing expectations. Since the global financial crisis of 2008, clients increasingly value the delivery of tangible results and are less likely to feel duty-bound to remain loyal to a law firm if they believe they'll secure better value for their money elsewhere…"
Defining Moment In Our Great History:
We are pleased to share some important news with you.
As you may have already been aware, Aon has recently announced that we have agreed to combine with Willis Towers Watson. The combined company is to be named Aon, and we see this as an opportunity to better serve our clients.
Aon's Professional Services team are delighted to welcome some new members.
Find out more about them and what their roles will be on the team.
This email message was sent by Aon. We are committed to maintaining your privacy and you may opt-out of receiving further email marketing communications at any time. Please see our Privacy Policy.

Please click here to manage your communication preferences.

If you do not wish to receive our marketing communications, please click here.

About this email: We periodically send information, announcements, and invitations like this to clients of Aon and others who have expressed an interest in receiving this information. We use cookies in our emails and newsletters to understand your interests and preferences. For more information about how we use this technology, please review our Cookie Notice.

Copyright © Aon
Aon UK Limited is authorised and regulated by the Financial Conduct Authority