Aon's Professional Services team brings to your inbox, the latest insurance and risk sector news, new team members and the latest hot topics within the insurance industry.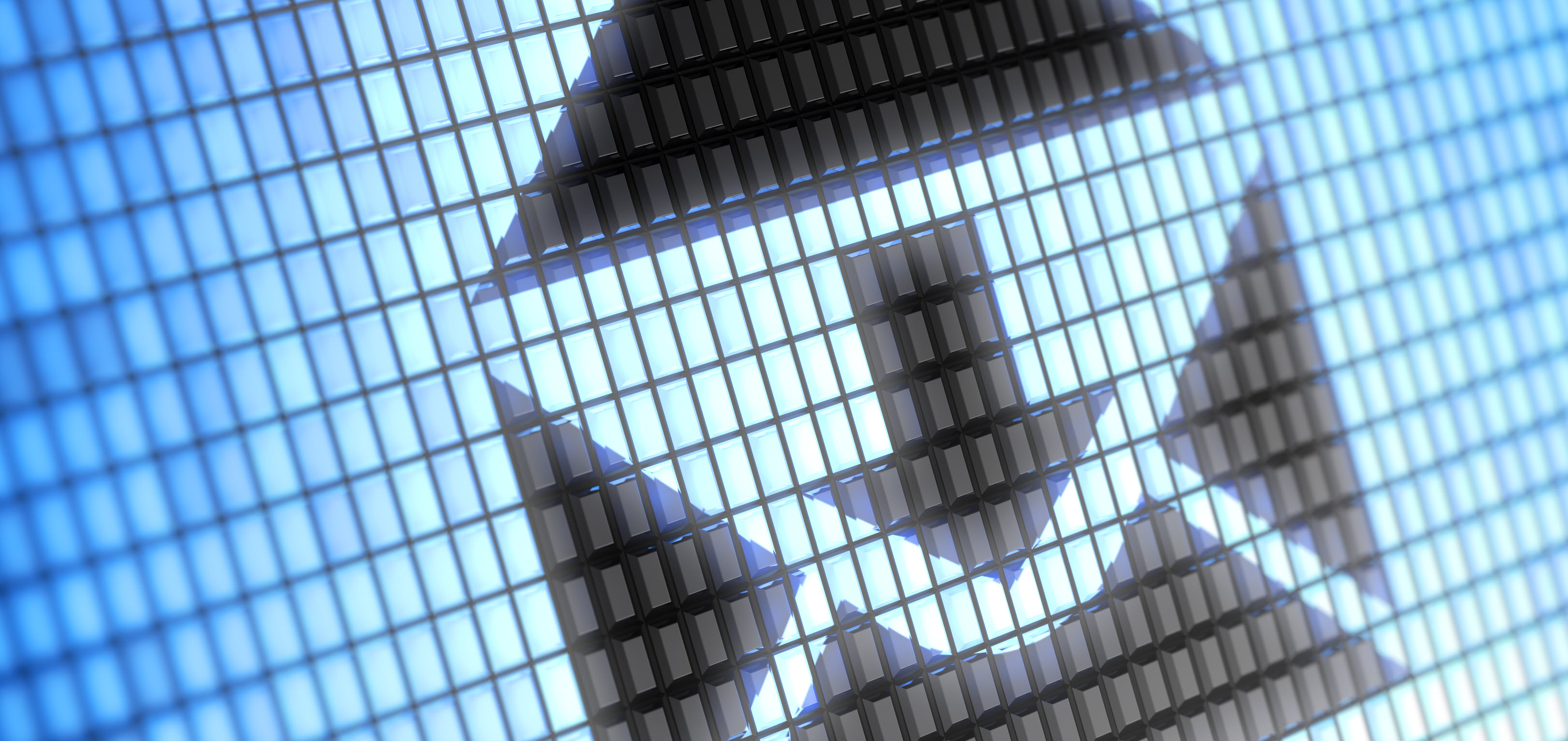 UK Supreme Court Ruling & Business Interruption Coverage - Aon's Latest Resources
As you will be aware, a judgment was reached last year following the Financial Conduct Authority's (FCA) legal test case in the High Court, looking at whether business interruption coverage applies to COVID-19 related business interruption (BI) claims, and ruled that insurers should have to pay out on claims to thousands of businesses which were forced to close during the lockdown. This ruling is expected to have wider implications to insurance policies and the insurance market.

Aon has prepared some resources for our clients which we are pleased to share here.
Guest Publication: Rob Crossingham, Partner
,

Weightmans LLP
The Insurance Act 2015: a refresher 5 years on

"An Act to make new provision about insurance contracts", the Insurance Act 2015 came into force on 12 August 2016, and gave effect to the reforms recommended in the Law Commission's 2014 report on Insurance Contract Law, seeking to address what were perceived to be anachronistic remedies available to insurers under the Marine Insurance Act 1906. The 2015 Act can be viewed as addressing three issues: disclosure and misrepresentation; remedies; warranties and breach of policy terms.
Webinar Recording: Harassment & Discrimination In The Remote Working Era
Aon, together with Gillian MacLellan and Hannah Netherton from CMS Cameron McKenna Nabarro Olswang LLP, debate the issues of harassment and suggest some tips for firms to consider, to raise awareness within your organisation of the potential pitfalls and to proactively address them.
Aon's Global Market Insights Report
The world is changing. Organisations around the globe are reprioritising to not only deal with the immediate health risks of the ongoing pandemic, but also economic volatility, heightened risk complexity and interdependence, a re-imagined work environment, an expanding health-wealth gap, and growing concerns related to climate change.
Workforce Resilience: What It Is & Why Your Business Needs It
Only 32% of employees are resilient, with nearly half (42%) feeling insecure, 52% not feeling a sense of belonging to their organisation, and 55% believing that they cannot reach their potential in their current employment.

Aon's Rising Resilient Report

These are some of the findings from the Aon Rising Resilient report which – using data collected during March 2020 from 2,500 survey participants in the UK and across Europe – explores workforce resilience, why it matters, and how Boards can lead their organisations in building resilience in their workforce.
What Is Your Firm's Workforce Resilience Score?
Aon's Self-Assessment Tool

Aon's new self-assessment interactive tool allows you to find out your current workforce resilience score against the 10 factors of workforce resilience and discover ways to make improvements.

Take ten minutes to complete our FREE self-assessment tool today…
Risks In The Age Of COVID-19
How an organisation approaches and elevates risk management in today's world will help build resilience and agility for tomorrow's.

Existing and emerging long-tail risks will continue to develop and challenge organisations across all industries and geographies. The pandemic, its economic devastation and the hardening market are forcing organisations to evolve and advance forward with a new, stronger enterprise risk management strategy.
Mitigating Risk Through Cyber Insurance
The 'Mitigating Risk through Cyber Insurance' webinar on 10 March explored how Aon's new cyber insurance solutions, underwritten by insurers Beazley and Chubb, can help protect organisations in the event of a cyber attack.

Geoff White, as our keynote speaker shared insights from his book 'Crime Dot Com', including why he sees cyber as the most dangerous and pervasive threats to our connected world.
Aon's Professional Services team are delighted to welcome a new member of the team…

Find out more about our new recruit and what their role will be on the team.
Disclaimer:
Aon is not responsible for the content of third party websites
Aon UK Limited is authorised and regulated by the Financial Conduct Authority

The information contained in this document is intended to assist readers to understand COVID-19 issues and is for general guidance only. This document is neither intended to address the specifics of your situation nor is it intended to provide medical, legal or specific risk advice. You should review the information in the context of your own circumstances (including further safety or medical information from credible sources) and develop an appropriate response. Each insurance policy must be specifically reviewed to determine the extent, if any, of coverage for COVID-19 noting that coverage may vary depending on jurisdiction and circumstances. Whilst care has been taken in the production of this document, Aon does not warrant, represent or guarantee the accuracy, adequacy, completeness or fitness for any purpose of the document or any part of it and can accept no liability for any loss incurred in any way by any person who may rely on it. Any recipient shall be responsible for the use to which it puts this document. This document has been compiled using information available to us up to its date of publication and is subject to any qualifications made in the document.