Risk Bulletin – Summer Edition

Aon's Professional Services team brings to your inbox, the latest insurance and risk sector news, new team members and the latest hot topics within the insurance industry.

In this edition: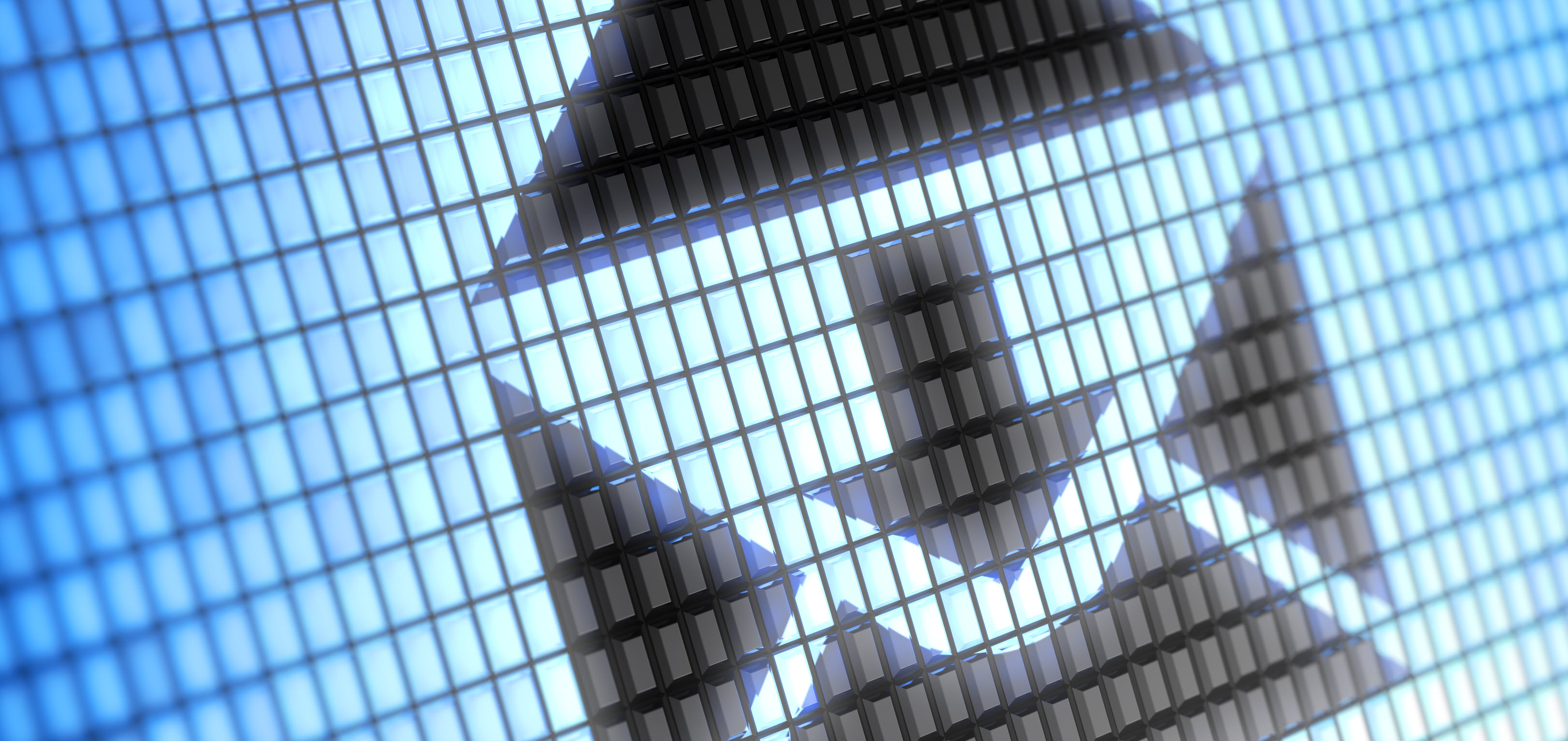 Remote workers – Emerging cyber vulnerabilities
The proportion of cyber attacks targeting UK home workers increased from 12% to more than 60% since lockdown.

Cyber criminals are taking full advantage of the shift to remote working by targeting the UK workforce with elaborate COVID-19 related phishing emails and ransomware attacks. If a remote worker falls victim to a cyber attack, the consequences for the business can be devastating.

CyQu, Aon's Cyber Risk Assessment helps to uncover these vulnerabilities and identify key areas of improvement to prioritise in order to enhance cyber security.

For a limited time, Aon will be offering CyQu as a "freemium" to eligible small and mid-market sized organisations. To find out more, including whether you are eligible, please get in touch here.
Stuck in the middle of a weak cybersecurity chain?
When a global law firm was hit by a major ransomware attack in 2017, it not only represented one of the first prominent cyber-attacks on a professional services business but also revealed, with phones and emails down and access to documentation and work materials severely restricted, how damaging such a hack could be from both a cost perspective and in terms of immediate and wide-ranging business interruption, loss of clients, and reputational damage.
Decision making in complex & volatile times:
Keys to managing COVID-19
Decisions can't be made based on what was known yesterday. Rather, decision-making must be driven by continually refreshing understanding of what is known today and recalibrating understanding of how tomorrow is being reshaped by today.

Leaders must have the right mindset, the most relevant information at hand and the decision-making frameworks in place to manage a great deal of uncertainty while also preparing for the future. This enhances the ability of the firm to put their best foot forward at every stage, even when in uncharted waters. This is what resilience looks like.

In this report, we explore the cyclical nature of COVID-19's event arc and then lay out a comprehensive response framework that helps to build the right mindsets, create flexibility and execute meaningful actions for both the short and long term.
Prepare for your underwriter meetings
We think it is important to caution that it is still too early to judge the impact on the insurance community from the Coronavirus pandemic. Rating agencies have started making pronouncements about balance sheet strength and capitalization, but these are preliminary at best.
COVID-19: The Legal Sector
Key Wellbeing and Benefits considerations for the Legal Sector
On 14th May, clients were invited to join us in this dedicated legal sector webinar that aimed to guide them through the considerations in respect of their wellbeing and benefit schemes, look towards the planning that needs to take place as we all recover and reshape for the future.
How are law firms using captives?
Captive usage is evolving. Since early 2018, several law firms have developed their use of single parent captives for PI risk programs, and these trends are gaining momentum across the sector. In this recent article, our colleague from the US Professional Services team outlines his views.
Economic Insights webinar with Professor Trevor Williams
On Wednesday 29 April we hosted an 'Economic Insights' webinar, with guest speaker Professor Trevor Williams, which was then repeated on Thursday 28 May. During the sessions, Trevor shared his thoughts on the economic impact of COVID-19, and the effects on the UK and global economy, government stimulus packages and insights on the type and length of the recession we face.
Aon's Professional Services team are delighted to welcome some new members and share some joyful baby news!

Find out more about our new recruits and what their roles will be on the team.


Disclaimer:
Aon is not responsible for the content of third party websites.
Aon UK Limited and Aon Consulting Limited are authorised and regulated by the Financial Conduct Authority

FP.APEXPSG.004.SM.08.07.22



Contact Us
Careers